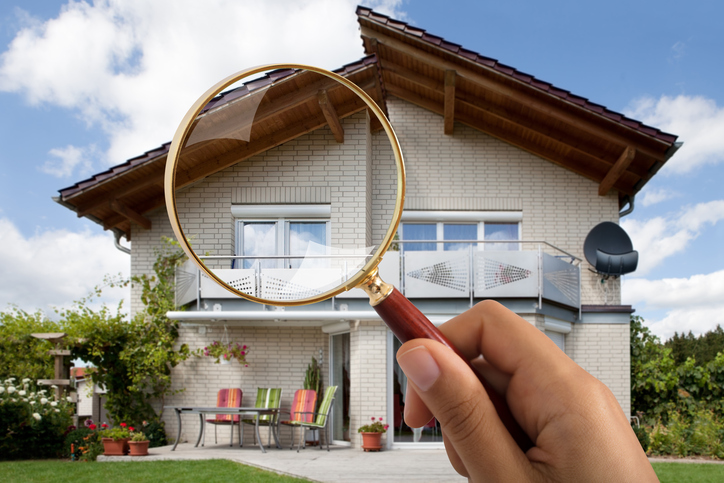 Sales of luxury homes have increased in the United States over the past few years. As more Americans and foreign buyers alike snap up these sprawling manses, more appear on the market and attract even more attention. If you've been feeling the itch to upgrade, now's the time. But before you do, here are some tips you should know before you buy your first luxury home.
Get the right real estate agent
Not all real estate agents operate in the same markets. When looking to purchase a luxury home, you'll want a Realtor who specializes in luxury homes. As experts, they have a more intimate knowledge of listings and more accurate evaluations of market values. This is especially important because getting an accurate evaluation of luxury homes is more difficult than standard housing. The right agent will also have access to luxury home listings that are sometimes kept private.
Don't rely on photos
Photos matter – but not as much as seeing the home yourself. Listings will have multiple photos to showcase the sections of the home and highlight some of its features, but these are necessarily limited. How do the pictures stack up against the real thing? Also, what about areas of the home that aren't photographed at all? You should personally tour every home you've shortlisted. Yes, even after you've seen satellite and street view images of the property via tools like Google Earth.
Mind your spending
To make sure you secure the best terms on a home loan, work to get your credit score as robust as possible. Hold off on buying big-ticket items. Pay your bills and your student loans on time. Don't use your credit card as an instrument for revolving debt – like paying the minimum amount on your bill instead of paying in full. Your financial footprint affects your credit score – and your ability to qualify for a mortgage – so cultivate habits that leave the best impression. Once you feel confident about how you've managed your money, get a loan pre- approval from a bank. Sellers will feel more confident about your offer when they know you've been vetted by a lender.
Get the best home inspection possible
Just like real estate agents, home inspectors working in the luxury housing market are in a league of their own. It's not just the size of the home that's different; luxury homes often have specialized features that an ordinary home inspection doesn't cover. These include spas, high-tech features, multiple electrical panels, and landscape irrigation systems, to name a few. Double check the credentials of a specialized home inspector – especially if the house is owned a celebrity or a prominent personality. You want to make sure the inspector has a spotless record when it comes to confidentiality. You also want your inspector to look over everything to minimize the number of surprises that could pop up once the deal is sealed.
Know what you want before you start looking
A home should meet certain needs for you and your family. Falling below those needs leaves you wanting more, but going above and beyond your wish list may cause you to pay more for something you don't need. You know what's best for you and your family. Talk over your situation with your real estate agent. They can help you narrow down your choices so you can end up with a home that's perfect for you and your family.
The keys to getting good deals on luxury homes are research, investigation, and good financial habits, but it all starts with proper guidance. Find yourself a knowledgeable Realtor to keep you on the right path to buying your first luxury home.
If you're looking for luxury homes in the Southern California communities of La Quinta, Palm Desert, and Indian Wells, call California Lifestyle Realty at 760.564.1200 or send an email to info(at)califestylerealty(dotted)com. Our team is affiliated with prestigious brands such as Hilton and Waldorf Astoria, as well as PGA West (on-site), La Quinta Resort & Club (on-site), and the Citrus communities.