Main Content
On-Site and On-Duty Year Round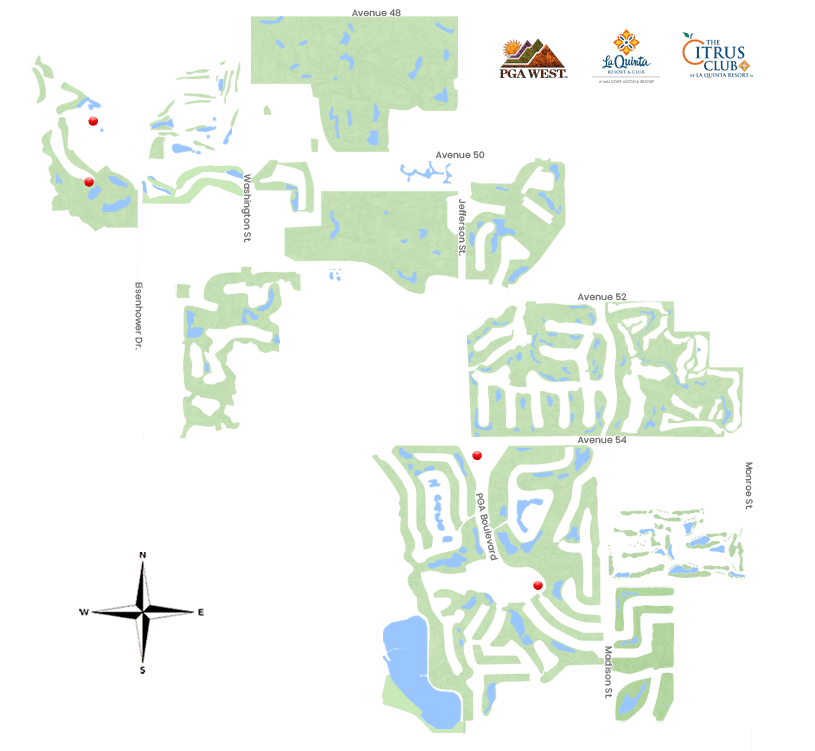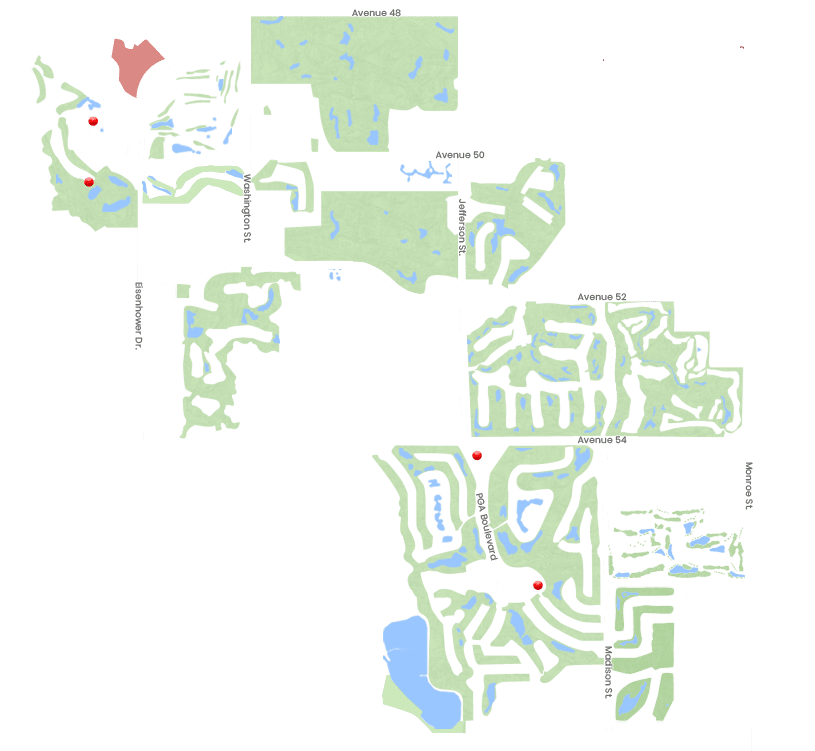 Legacy
Villas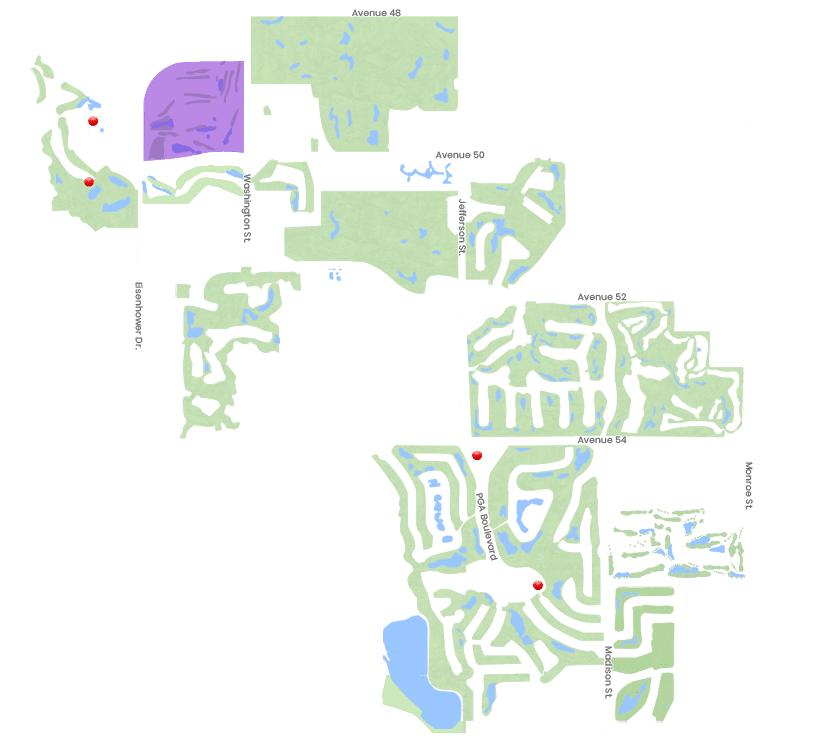 La Quinta
Country Club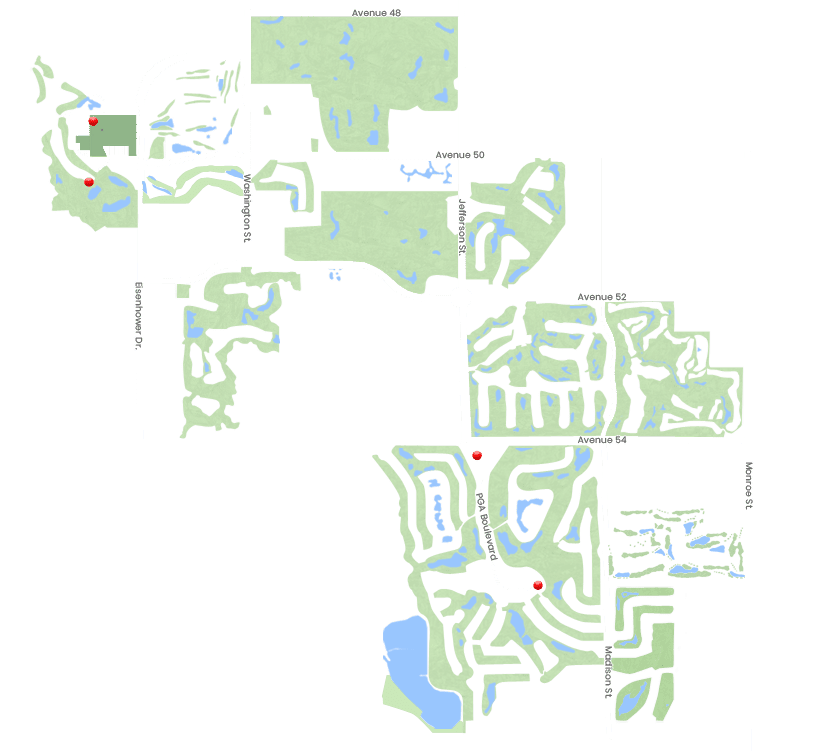 La Quinta Resort
Villas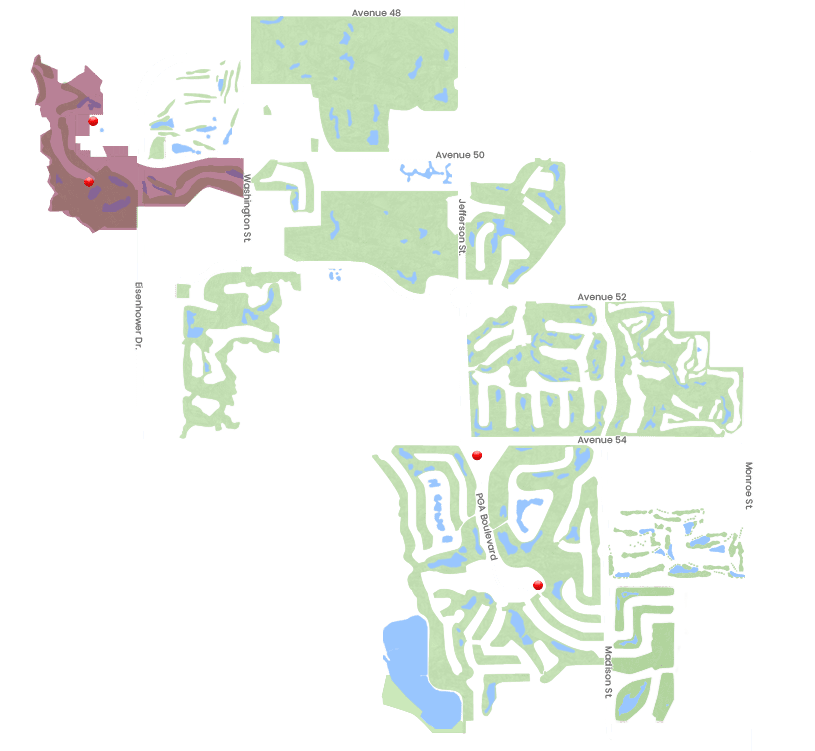 La Quinta Resort
Communities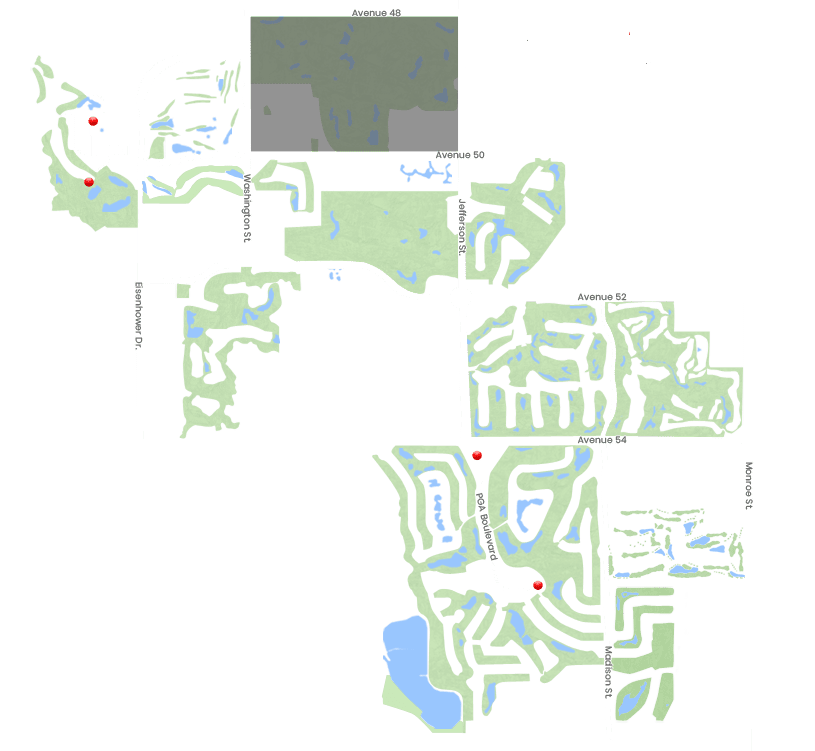 Rancho La Quinta
Country Club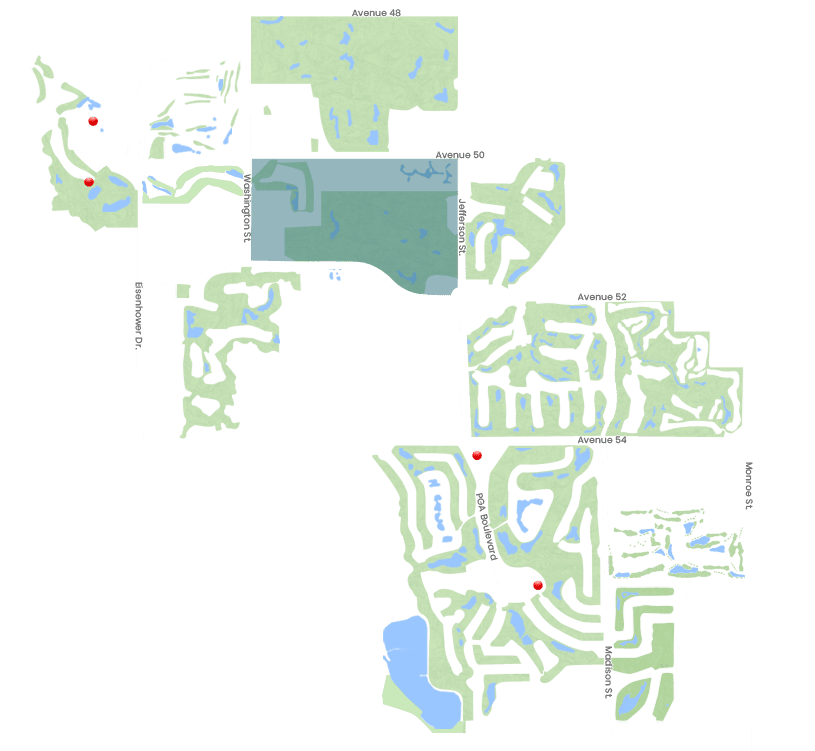 The Citrus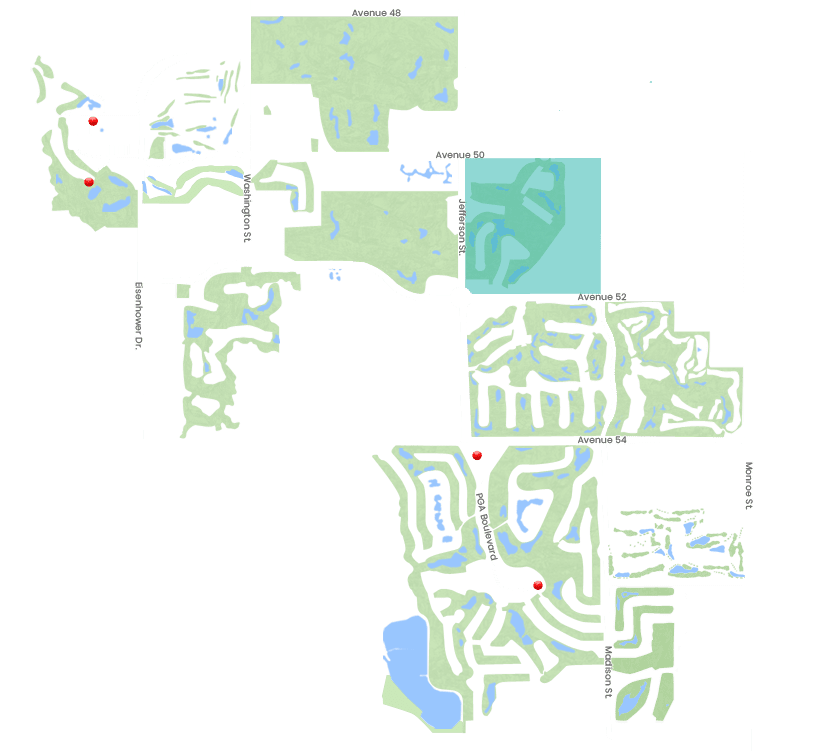 Mountain View
Country Club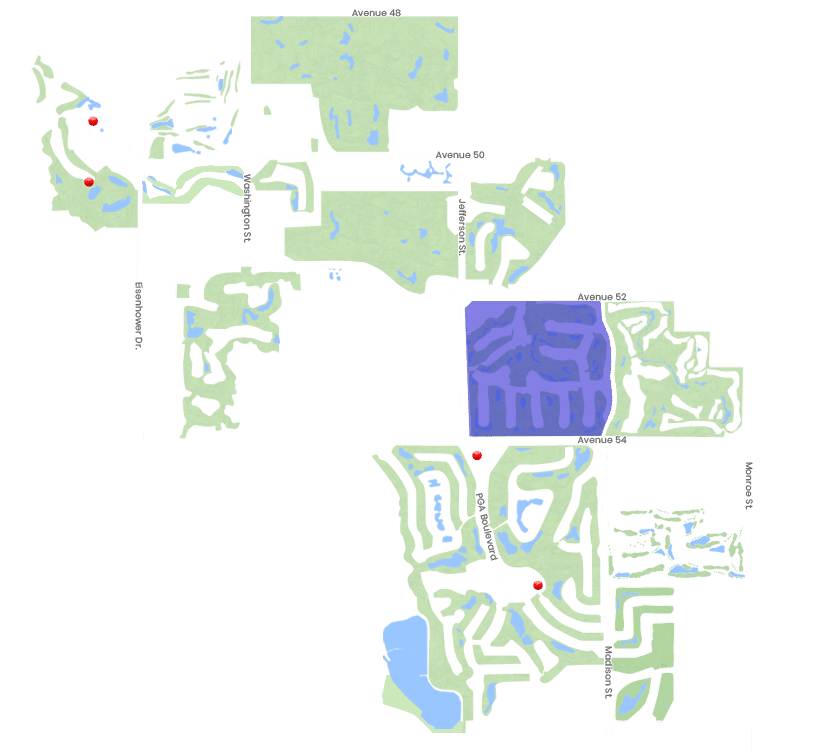 The
Hideaway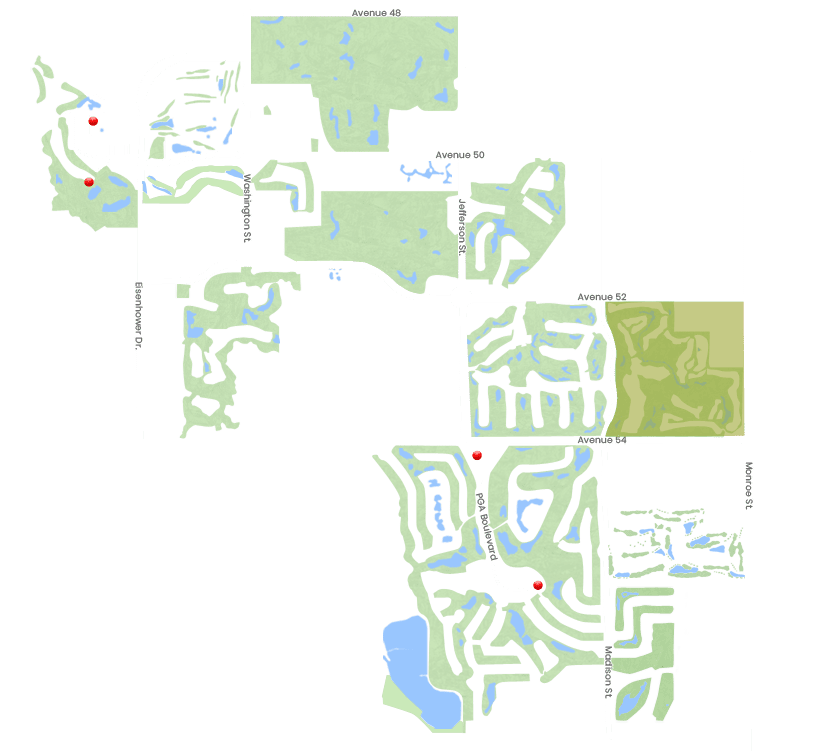 The Madison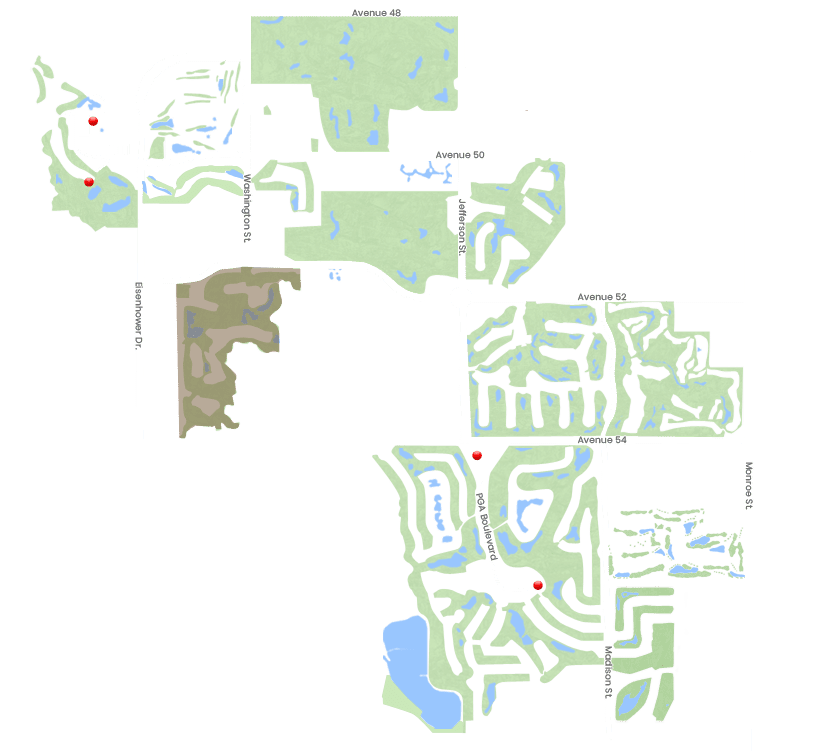 The Tradition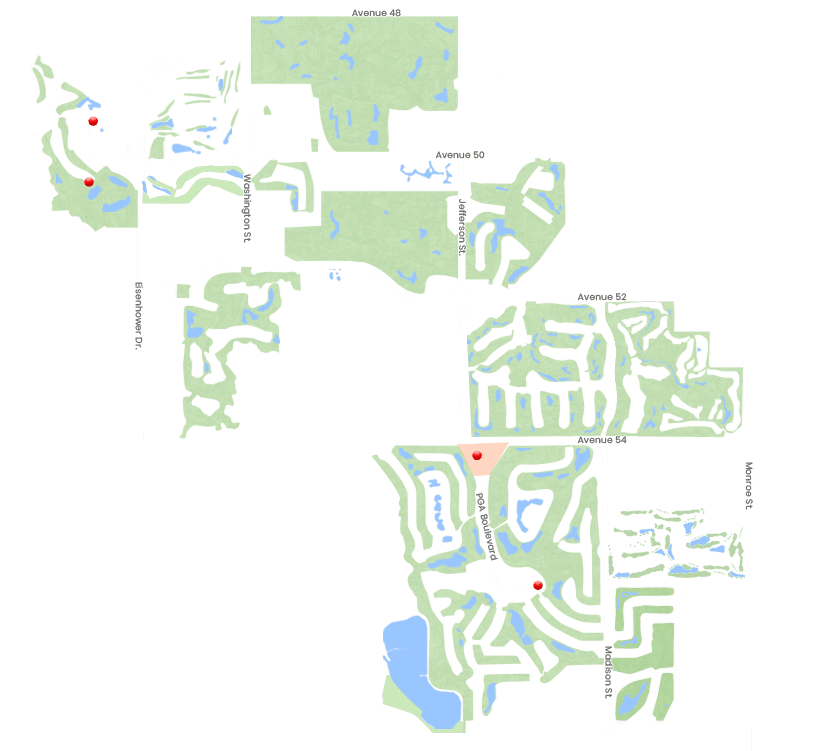 Residence Club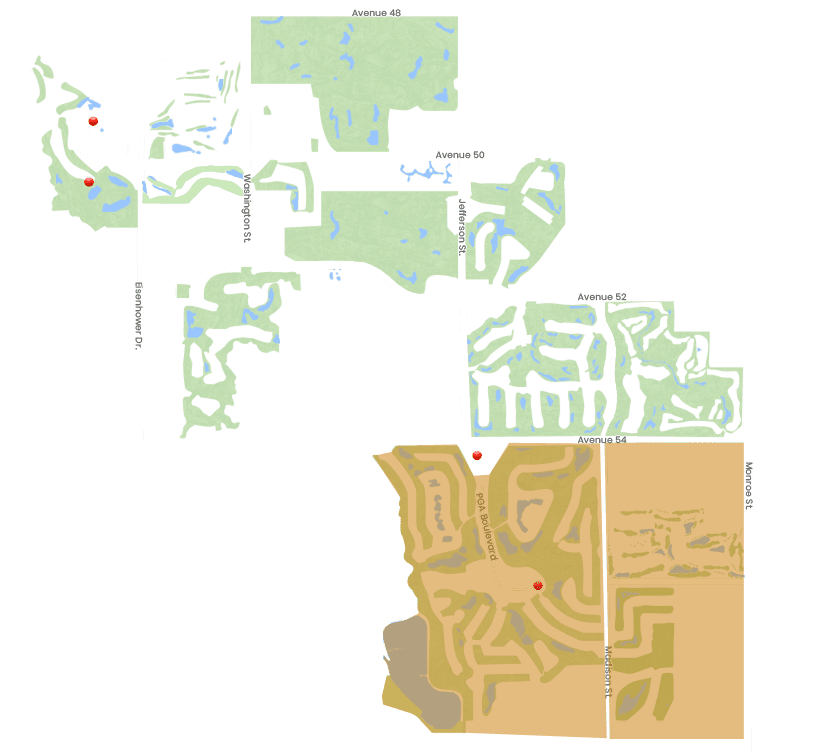 PGA WEST
PGA WEST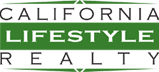 California Lifestyle Realty
50200 Avenida Vista Bonita
La Quinta, CA 92253
Welcome to a world beyond.
We stand ready to help. California Lifestyle Realty is a full service real estate office with a rock-solid team of experts. We specialize in resort properties and custom homes in La Quinta and Greater Palm Springs, and can help you with all your real estate needs. Among our exclusive offerings are PGA WEST and the magnificent properties that surround the La Quinta Resort & Club. With a culture of excellence, we provide the highest level of service to agents and clients alike; that includes long-term leasing and short-term leasing opportunities. Thank you for stopping by. Welcome to California Lifestyle Realty.
We're
Experts

on La Quinta and its environs.

Interested in La Quinta and the surrounding area? You've come to the right place. Your exploration of the community of La Quinta in Southern California's Coachella Valley begins here. We're experts on the area, with most of us living and working right here. We welcome the opportunity to provide the informed guidance you may seek.