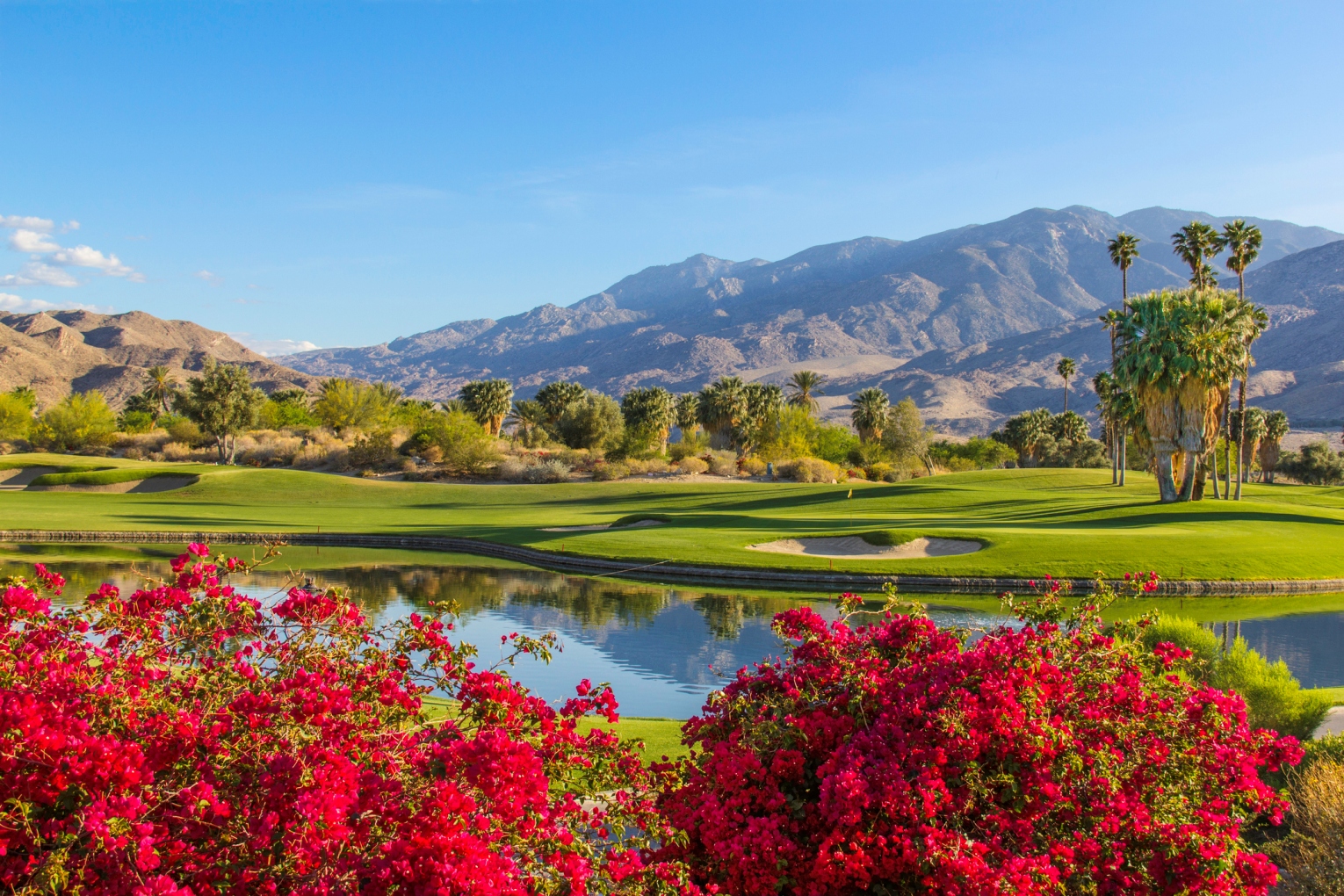 Golf is more than just a hobby in Greater Palm Springs, it's a way of life.
And golfers are spoiled for choice in this area, where they have access to some of the finest golf courses in the United States – including the option of living in some of the most gorgeous homes in Greater Palm Springs' most desirable golf communities.
Here are some you may want to consider:
THE PERKS of country club living at PGA West:

The 2,000-acre PGA West sets the standard for all other country club golf communities. The residents are friendly, the vibe is inviting, and the facilities second to none. All befits the legendary status of the place, where every contemporary golfing great has graced its greens. Members have their choice of six golf courses, three clubhouses, private fitness facilities, and 19 tennis courts in every surface. Learn more about PGA West here.
If you've interested in any of the Greater Palm Springs properties and golf communities listed here, you can message California Lifestyle Realty here. You can also contact our team at 760.501.0560. We look forward to hearing from you.