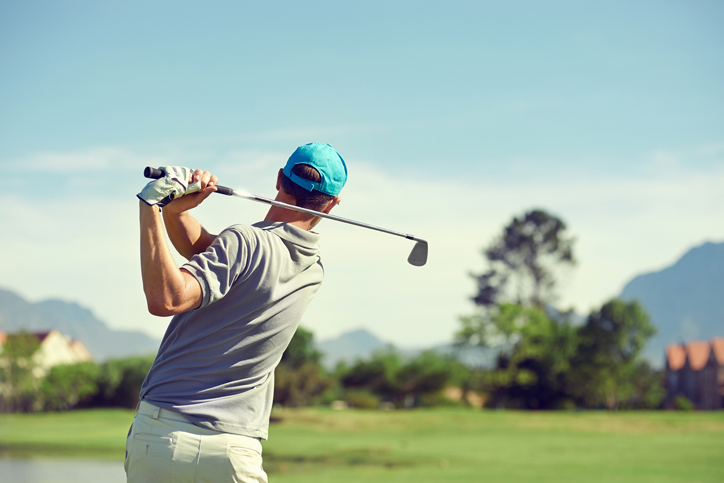 While the Coachella Valley is home to many music festivals, outdoor attractions, and other activities, PGA WEST definitely has an attractive course to play a game of golf on. If you are at all interested in the sport of golf, then this is a must-see. Not only are these courses known for the famous golfers it attracts, but it also hosts many major tournaments each year.
A Picturesque Backdrop
PGA WEST is nestled in the Santa Rosa Mountains and part of the 2,000-acre golf and lifestyle community. Here you have the opportunity to play in noteworthy weather year-round and to play on the courses where the famous golfers have played and made history. The championship courses are matched by none and you can experience a country club golf experience without feeling like an outsider.
109 Holes of Championship Golf Available
The courses at PGA WEST have won a number of awards and accolades over the years. Here there are six different courses to choose from. All six have a total of 109 holes and the courses were designed by five of golf's most legendary players. You will no doubt find a course to call your favorite by the end of your visit.
Activities Available After the Golf Game Ends
During your visit and after you finish 18-holes, there are other amenities to explore on the property. There is Ernie's Bar and Grill or Wallaby's West where you can grab a delicious bite to eat to satiate your hunger after a long day.
NOW OPEN Sports Club at PGA WEST
Offering resort-style amenities in an unmatched setting, the state-of-the-art facility will include a fitness club, tennis, pickleball, bocce ball, swimming pool, Kids Club, splash pad, drive-up theater, dog park and dining poolside at the Peak's Bar and Grill. Opening in the fall of 2018.
If you need any help with who to call or where to schedule some golf rounds, give me a call at my office and I'd be happy to point you in the right direction!
If you have any questions about the surrounding area or about visiting PGA WEST itself, don't hesitate to reach out to us at 760-564-1200 or info@califestylerealty.com and it would be our pleasure to help you.