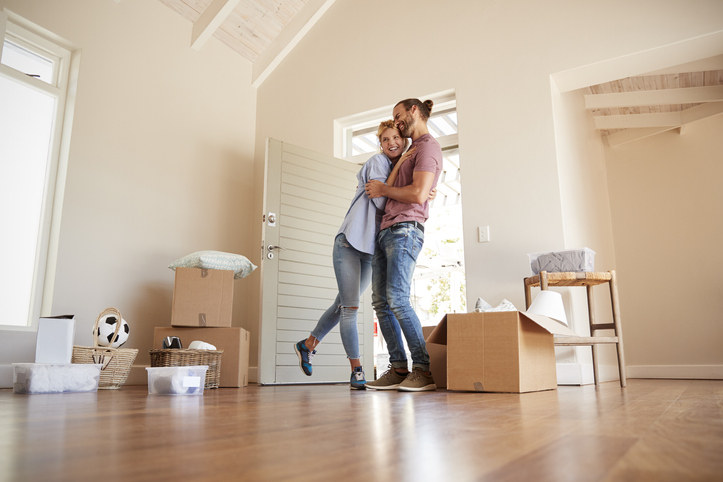 Moving house is always an exciting experience – until it comes time for the actual move. From packing to unpacking and everything in between, it's not unreasonable to feel overwhelmed by the whole process. Thankfully, there are some easy ways to take the pain (and dread) out of your next move.
Downsize
When preparing for a move, the first thing you should do is organize everything. Then, get rid of everything you no longer need or won't need in your new home. The less you have to pack, the less you'll have to transport. So carefully consider every item you have and decide if they have a place in your new home. Don't throw away the stuff you no longer have a use for – give them away or donate everything to a local charity.
Get packing boxes for free
Why buy brand new cardboard boxes you'll use for one time only and then throw away? Instead, get these boxes for free. As around – some moving services will provide boxes. But ask your friends, neighbors, or local stores, as well.
Use a system to mark boxes
Once everything is packed away, label each box. Though it's simple enough to write what's in the box or what room it will go in, you can also use packaging tape in different colors to mark related boxes like books and living room accessories or pantry items and pots and pans. The less time you spend opening boxes to rummage through things, the more time you can spend relaxing after you've moved.
Skip the bubble wrap
As much as you want to protect your items once they are boxed and moving, bubble wrap is another potentially wasteful purchase when you really think about it. When are you going to use it again? Where will you keep it? Will you simply throw it out? Instead, secure your fragile items by wrapping them in towels, blankets, sheets, or other clothing. They serve the same purpose as bubble wrap and provide the needed cushion for the move.
Keep your most important items with you
If you're hiring a mover to do the heavy work, you should definitely insure the valuable stuff. But even that won't stop something from being damaged or destroyed. Anything that is especially precious to you, or that you may need in case the truck doesn't arrive on time, should be kept with you. It's an easy way to minimize risk and helps keep the move in your control.
Moving doesn't have to be a hassle. If you take the extra steps to save money, cut the time it takes to pack and unpack, minimize your load, and keep your essentials as safe as possible, you might the experience exciting rather than stressful.
If you're ready to begin your search for your dream home in the Southern California communities of La Quinta, Palm Desert, and Indian Wells call us at California Lifestyle Realty at 760.564.1200. You can also send us an email at info(at)califestylerealty(dotted)com.