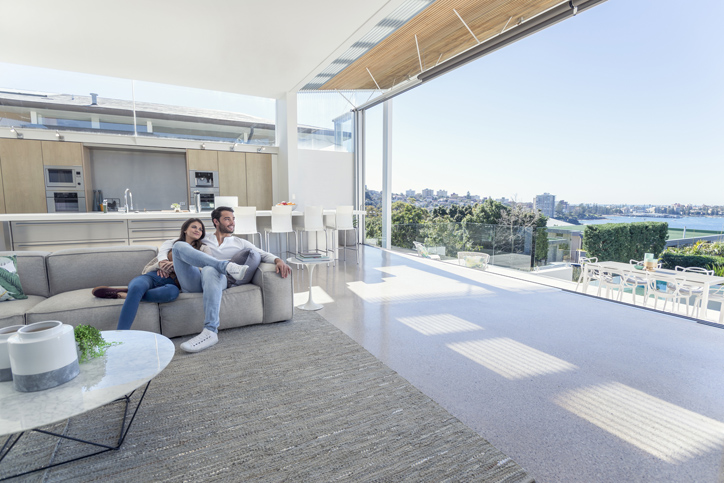 Choosing a second home can be a tough decision. Where do you want to live? What activities do you want nearby? What is your budget? All of these questions are present in your mind, so sometimes, finding clarity about what you want is difficult. Below you will find a list of items you should consider when choosing which second home is the right one for you.
Location
People always say the location of a property is everything. Consider if you want to be in close proximity to a metropolitan area or if you prefer a more secluded and quiet environment. Once you choose a location, don't just start searching for properties right away. Make sure you take a few visits there to make sure you love the area because you will eventually be living or visiting often. Consider whether you want a golf, gated or small community to call home.
Budget
You should know before you start to look at homes what you are willing to spend or if there is a strict budget that you want to stick to. Make sure that in looking to purchase a property, you take into account all of the costs that will be associated with the property to make sure you have an accurate estimate of cost. Second homes often have additional costs that may not come with a primary residence —such as HOA fees, management fees, increased insurance for flood (beach properties), and more. It's important to factor in these items when considering your budget.
Know What You are Looking for in a Second Home
It is important to outline the "wants" that you'd like to have in a home before starting the search. Think about topics like the maintenance required for keeping the property in great shape and also about items like whether or not you want a single-level home versus a multi-level home. Whatever your qualifications are, figure them out ahead of time to ensure a stress-free transition into the home search. Additionally, this will give your agent a good baseline to work off of to provide you with a list of properties to wow you from the beginning of your search.
Will Rental Income Factor In?
Are you planning to use this home as your primary residence or will this be a vacation home that is going to be left vacant at times when you are not there? If it is the latter, you should consider how you will handle property management while you're away. Will you hire a company to tend to the property? What are those costs? Will you rent out the property or put it in a vacation rental pool?
If you have any additional questions about what to consider when purchasing a second home or about any areas you are considering, contact us via phone at 760-564-1200 or email at info@califestylerealty.com and we would be happy to assist you!