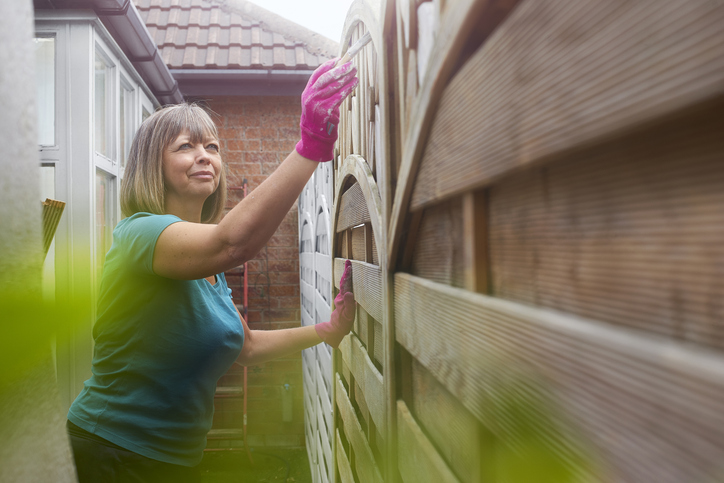 Holding an open house is a necessary step in getting your home sold to the right buyers. However, it's not just simply all about presentation. You need to get certain things down pat from the proper timing to the choice of home décor to impress potential buyers and ensure a profitable sale.
The following are reminders on how to conduct a successful open house.
Days before your open house:
Choose the best time and date
Sunday afternoons between 1 and 5 PM are the most commonly selected schedules set for open houses. In terms of seasons, spring is the most popular.
Declutter, streamline, and organize
Clear out half of your possessions then organize what's left. That way, your house will feel more spacious and well put together.
Take the right pictures for marketing/advertising
Key photos for an open house include those of the kitchen, living room, master bath, and front exterior. Take these pictures after ridding the house of clutter and the main rooms have been cleaned up, organized, and painted.
Do minor renovations, repairs, and painting
Modernize your house with small home improvements like changing outdated light fixtures, outlets, knobs, and handles. Have a professional do any repairs and paintwork to avoid a sloppy finish. Neutral and warmcolored paint that complements your home's style and neighborhood is recommended. Avoid spot painting as the contrast between the old and new might make a buyer wonder what you're hiding.
Improve curb appeal and spruce up outdoor spaces
Entice buyers into the house by weeding the garden, mowing the lawn, and trimming any overgrown hedges and trees. Clear out the gutters, wash the windows (inside and out), and power wash the driveway, sidewalk, and the house's exterior.
Deep clean the whole house
Foul odors are among the quickest ways to kill a home sale. Clean your house from top to bottom so that it smells fresh. Don't cover up bad smells with air fresheners as these only mask the odor, not eliminate it.
Stage and style the house
People buy a house for the lifestyle it promises them. Stage and style your house to sell the lifestyle and not just the house itself. For example, a seating area in a spruced-up backyard will have buyers thinking about entertaining. Chairs on the front porch are an invitation to watch future sunsets.
Keep personal effects and décor
Your home should feel lived in but not overly personalized. Remove personal items like pictures or images and opt for more neutral images (abstract, nature, geometric shapes). Arrange the remaining furniture and hang drapes or sheers from the ceiling so that the rooms will look large.
Hours before the open house:
Take your family out and bring the pets
Plan for you and your pets to be away on the day of the open house. Allow potential buyers to roam around freely. Also check for any odors caused by pets. Vacuum thoroughly to rid the house of fur and dander that may cause allergies.
Flood the house with natural light
Open all windows, curtains or blinds. If natural light is in short supply, use floor and desk lamps with the highest wattage.
Spotlessly clean
Ensure that all surfaces, furniture, fixtures, and appliances are clean and shiny.
rash bins and linens
Clear out all trash bins and make sure the rooms are neat and organized. If the budget allows, put new linen in the bedroom and towels in the bathrooms.
Come to the experts in California real estate for a stress-free home sale – that's us! We are California Lifestyle Realty, your reliable real estate consultants for properties in La Quinta, Palm Desert, or Indian Wells. Get started today by calling 760.564.1200 or by sending an email to info@calilifestylerealty.com