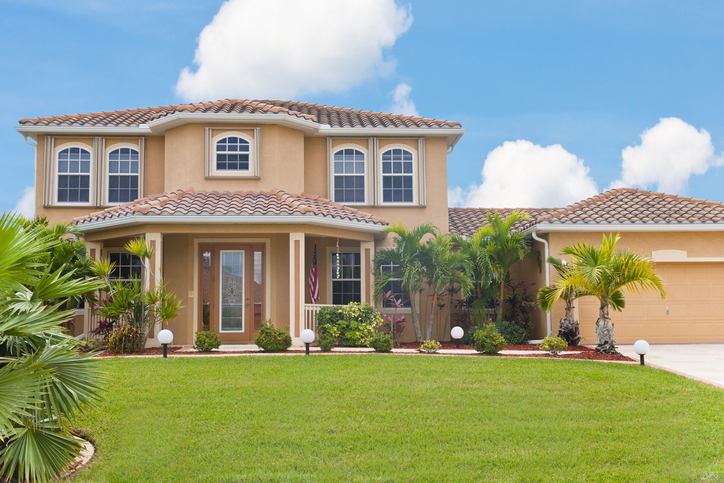 Vacation rentals give you the opportunity to enjoy the sights, sounds, and feels of a location from a local perspective. Homes used for this are usually large with all the basic comforts but with lesser strain on the pockets compared to hotels or resorts.
It seems like vacation rentals are the best way to go for some downtime but before you do so, here are 7 things you should consider:
Explore the listing
The info and photos you find on listings may not be very accurate and up-todate. This is why research is important to help you study your options better before making a move. Reading reviews from past guests and reaching out to property owners are some ways to find out more about the home. While you're at it, keep your options open by considering other vacation homes in the area, too.
Consider booking during off-peak seasons
California is filled with tourists all year round but June to August are the busiest months. Prices of vacation rentals can soar by as much as $900/night at this time. If you want to avoid crowds and pricy peak-season fees, then plan your trip during off seasons like March to May and September to November. You may also find yourself saving by almost half the rental price if you book your trip after Labor Day.
Book early
Summer rental booking begins in January and February, while some regular vacationers may book a year in advance. Booking early gives you the advantage of sorting things out quickly while avoiding competition. You also get cheaper rates compared to booking at the last minute.
Double-check availability
Many times, rentals marked as available are actually booked, while some marked as unavailable could be free for booking. Properties that do not show up on datespecific searches could be free, too, so be prudent by double-checking availability with the owner or property manager. Reaching out before booking will also give you the chance to ask questions about the property.
Check a real estate site or map app
Many properties have no address indicated in their marketing materials but you can get this information by mapping the location on sites like Google Maps. This way, you'll have a better idea of how far it would take to get to the beach, the downtown area, restaurants, and other nearby destinations from the rental property. Click on the street view for a realistic look at the place. For a real-time glimpse from the air, click on the satellite view.
Review the property when you arrive
Vacation rentals might not always be as advertised, so do a walk-through of the property as soon as you arrive. Check for missing amenities, damages, and non-functioning appliances. Should you find any problems, contact the owner immediately. You definitely do not want to find yourself bearing the blame for pre-existing problems upon leaving.
Ask for flexible checkout times
Here's a secret: Not many people know that vacation rental owners are not always strict about checkout times. If there won't be another renter coming to the property after you and caretakers won't be arriving immediately, you may just be granted a flexible checkout time. That means having extra time to enjoy your vacation a lot more.
Thinking of renting a vacation home in La Quinta, Palm Desert, or Indian Wells? Let our expert team at California Lifestyle Realty help you get the right one. Call us at 760.564.1200 or send us an email at info(at)calilifestylerealty(dotted)com.