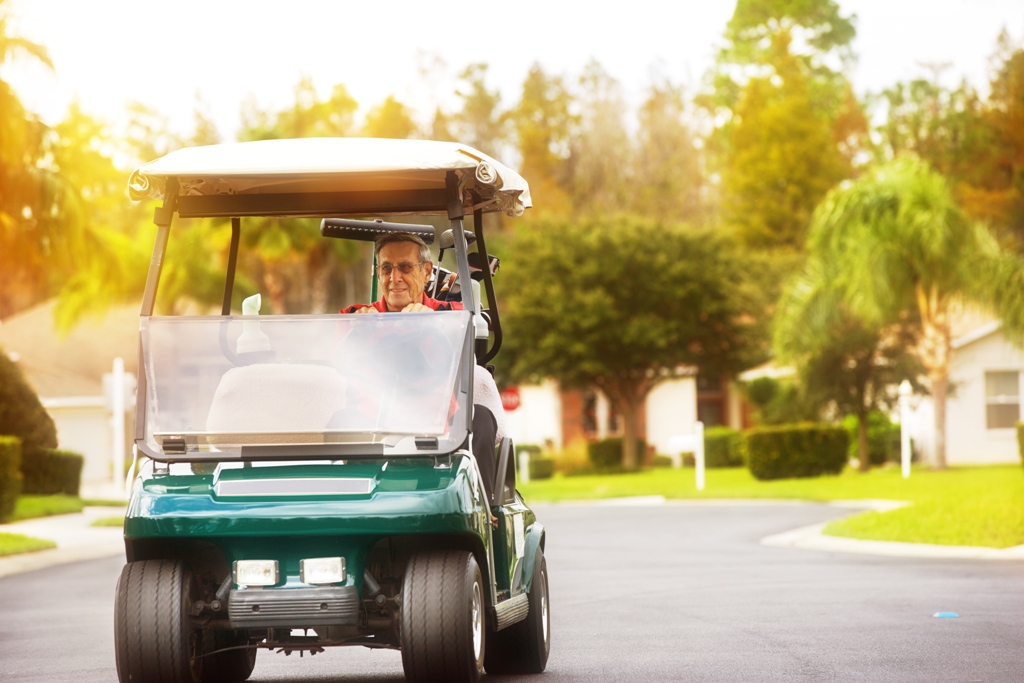 Many golf courses today come, not only with commercial and retail components, but also with residential facilities such as townhouses, condos, and single-family homes. You can play golf anytime you want, from sun up to sundown. And when you're done, you don't have to worry about being late for dinner.
For lovers of the game, buying a home in a golf community such as the La Quinta Golf Course is the ultimate dream come true. All you have to do is to contact La Quinta Realtors like us at California Lifestyle Realty who specialize in communities of this nature. Just imagine,
Even non-golfers will appreciate the benefits of buying residential real estate in a golf community. Check out what this kind of property has in store for you:
A serene environment
You will always be in the midst of lush greenery and there is nothing but clean, fresh air to breathe in. And since golf is a game of intense concentration, noise levels in these communities are always kept at a minimum, even during the day. It's also a given that golf courses are meticulously well-maintained. This means that you're always assured of beautiful views no matter where you look. Simply put, living in a golf community is like having your own slice of Paradise.
The opportunity to develop your game
Living in a golf community, you'll have plenty of opportunities to hone your swing. Aside from having immediate access to golfing facilities and lessons, you'll have the chance to observe and study other players – even ask them for tips.
If you don't play golf, take it as your chance to learn the game. The great thing about golf is that it's a game that can be shamelessly played, regardless of your age.
A better social life
Golfers are some of the most refined folks you'll ever meet. They're well-mannered, well-dressed, and well-spoken, thereby making them great company.
By living in a place with people with whom you are likely to get along with, you'll be living a happier and more contented life.
Healthier lifestyle
From the surroundings to like-minded neighbors, everything about a golf community spells a healthy lifestyle. If you're a regular golfer, you'll be doing a lot of walking, bending, and stretching. From a fitness perspective, those are tantamount to fruitful physical activity. If you try to avoid the golf cart for as much as you can, you'll enjoy plenty of cardio benefits from golfing.
But wait, there's more! Golf course facilities usually house premium lifestyle facilities such as a gym, spa, swimming pool, and even a salon. With everything you need at your fingertips, you'll be living the life you've always wanted in a golf community.
Awesome resale values
In case you decide to put your home up for sale, you'll find that real estate in golf communities often boasts high resale values. The beautiful landscape, upscale amenities, and wonderful overall atmosphere combine to ensure that your property will be highly sought after when you put it on the market.
Should you need any assistance shopping for a property in a golf community, contact us – California Lifestyle Realty – at 760.564.1200 or info(at)califestylerealty(dotted)com. Let us partner you with the right La Quinta real estate agent who can provide you with the commitment, professionalism and industry expertise you're looking for.