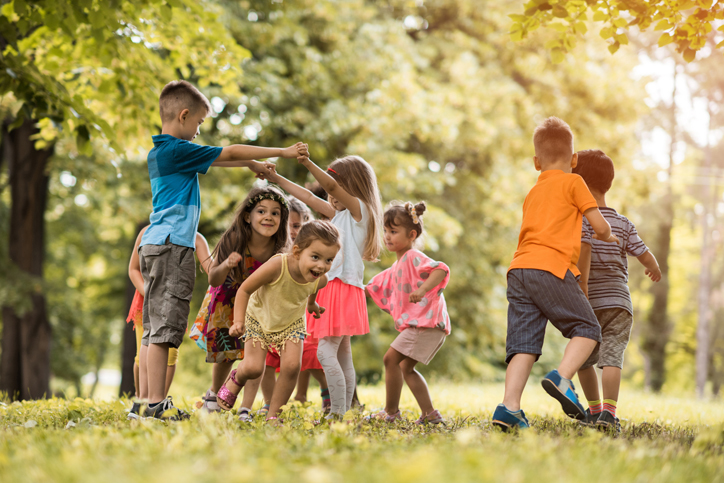 If you have kids and live in the La Quinta, California area or are just here for a visit, there are plenty of activities to keep the kids busy. From parks to outdoor gardens to art exhibits, there is an activity available for every interest. Check out these fun kid-friendly destinations below that will act a guide for your adventure.
The Living Desert
This destination is both entertaining and educational for families visiting with children. There is a zoo along with botanical gardens to explore as a family. Children can learn about various animals and plants while enjoying the adventure. There are over 600 animals that live here and various interactive activities to keep the kids curious and entertained. Kids can even feed the giraffes here and this makes for some unforgettable memories. There is also a beautiful butterfly exhibit on site. If you are looking for one spot where the kids have many options for activities, look no further than The Living Desert.
La Quinta Park
This 18-acre park is sure to make the kids happy. There is plenty of space for them to run off some energy and plenty of space for you to plan and set up a picnic in the park. There are grills available to prepare hot dogs or hamburgers for the kids, too. There is a playground, skate park, and water features nearby for the kids to play in. For a relatively cheap and easy activity to entertain the kids, take a trip to the park. You can also book areas in the park for private events if you have a birthday party or other special event coming up.
Boomers – Palm Springs
Boomers is a hub for family fun! It has go-karts, two 18-hole miniature golf courses, bumper boats, a rock wall, and an arcade filled with tons of video games. If you want to give the kids options, take them to Boomers where you can fill the afternoon with all sorts of family-friendly activities. There are even batting cages for the more athletic members of your family. There is an activity for everyone at Boomers, especially if it gets to be really hot outside and you want to go into the air conditioning.
Palm Springs Aerial Tramway
Take a trip with the kids on the Palm Springs Aerial Tramway. This is home to the world's largest rotating tram car and the kids are sure to be wowed by being lifted high above the mountains and being able to see everything far and wide around them. To get to the top of the mountain, the ride is ten minutes. Once at the top there are various options for hiking trails in the surrounding area, eating at one of the restaurants, checking out the natural history museum, or taking in views from the observation decks. There are many options to choose from once you reach the end of your tram journey and you surely will not be disappointed.
If you have any other questions about kid-friendly attractions and activities in the area, feel free to give us a call at 760-564-1200 or send an email to info@califestylerealty.com and we'd be happy to give further advice or answer any questions you may have.