Planning to liven up your interiors? Take it one step further and update your home's look and feel. While you don't need to hop on the bandwagon of every interior design trend in 2020 to maintain a beautiful home, picking up some of these will keep your home modern and updated.
We've picked out some of the most interesting trends of the year for you to try. Check them out below.
Trading gray for blue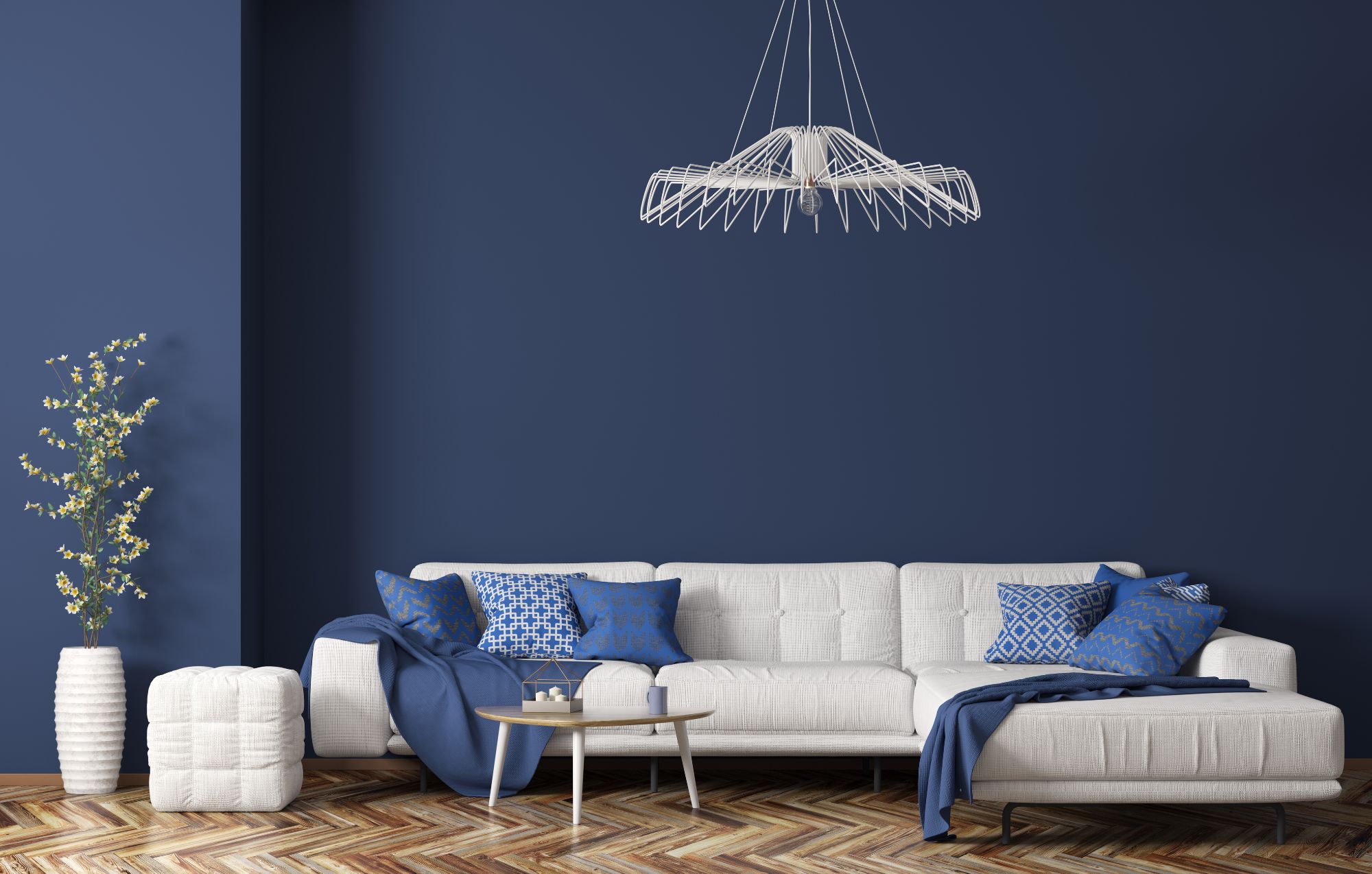 This year, interior designers are slowly coming out of their honeymoon period of neutral grays and allowing room for another color to take center stage. In this case, it's the color blue.
The official Pantone color for 2020, blue achieves the same muted elegance and clean flexibility of gray. Moreover, it lends itself well to a wide variety of styles from country chic to Scandinavia.
Go with a navy blue for statement walls or create a modern backdrop for your furniture with a calming light blue hue.
Injecting color back into kitchens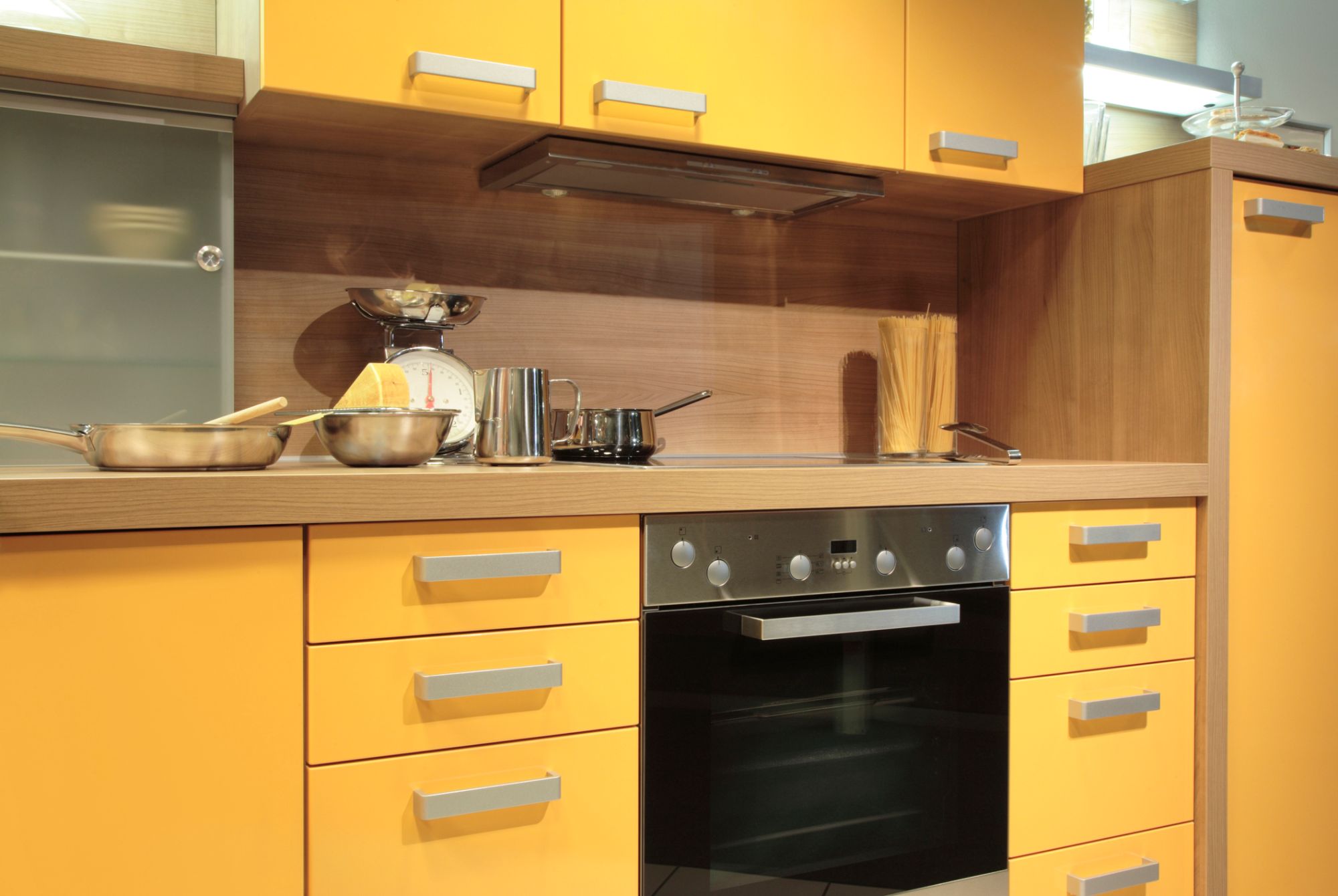 As equally unflagging as a love for neutrals, minimalist kitchens in blinding white have informed our visual concept of the kitchen for several years.
However, color is making a sure comeback. Crisp lines and sterile stainless steel are yielding to two-tone wooden cabinets, patterned tile, and appliances in funky retro colors.
You don't have to remodel your whole kitchen but if, for example, your cabinets are due for some TLC, paint them in contrasting colors. It will instantly alter and upgrade your kitchen's look.
Eco-conscious elements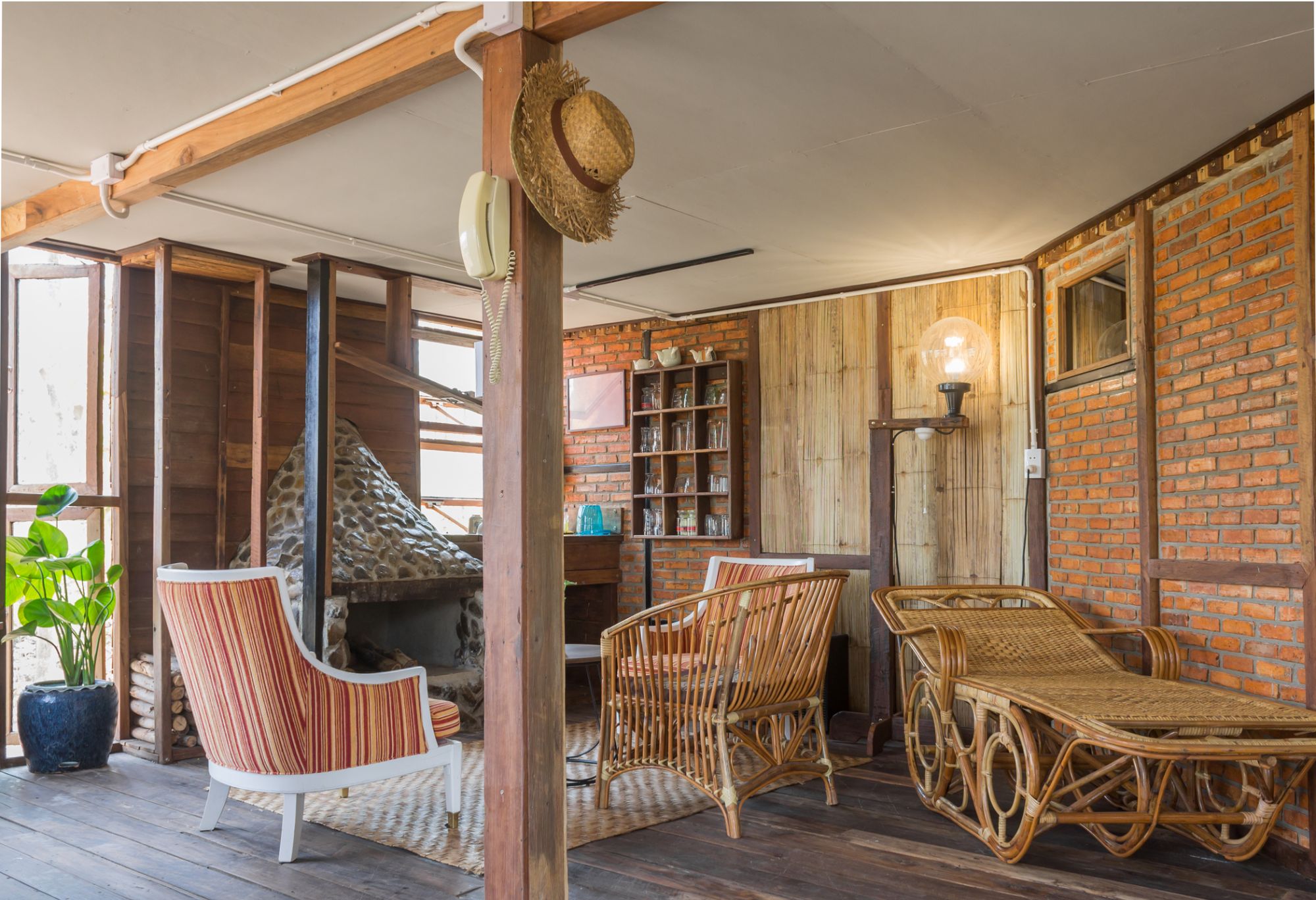 Consumers are waking up to a world of alarmingly finite resources and evolving their choices accordingly. A greater portion of homeowners and buyers now place great emphasis on homes populated with eco-friendly items, from upcycled materials to secondhand furniture.
The good of this trend is that it creates truly unique spaces while keeping expenses manageable. Search for vintage pieces in good condition for old-world elegance at half or a fraction of the price. If you do buy new furniture or décor, we recommend those made from locally sourced materials.
Patterned walls (and ceilings)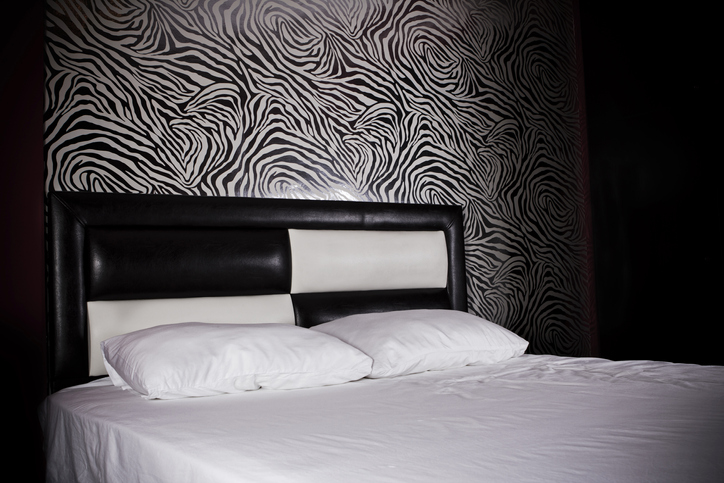 For a long time, bold patterns and busy wallpapers were seen as evidence of a home firmly entrenched in the past. But, the resurgence of layered patterns now looks like a developing trend for 2020.
Along with a more eager embrace of colors, designers are incorporating patterns like animal print, chintz, and floral to their concepts for added intrigue and playfulness. Creativity is a valued commodity for this trend. There are no rules, so feel free to pair scalloped ceilings with zebra print furniture if it looks good.
Oversized lighting
Although recessed lights continue to enjoy steady popularity, homeowners and designers with bold tastes are embracing lighting that refuses to blend into the background. In 2020, statement lighting is in. And oversized, geometric pendants are at the trend's forefront.
Why ride this trend? Like repainting your kitchen cabinets, it's another small adjustment with a great design impact and a modernizing look.
A home's look greatly influences its feel and appeal. Are you looking for La Quinta real estate that plays into the design trends above? Then get in touch with us, California Lifestyle Realty, at 760.989.4631 or send us a note here to partner with experienced realtors who specialize in desert communities like La Quinta.