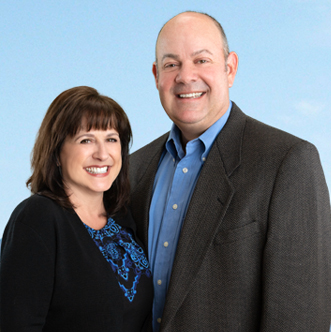 Rick Giese

760-574-6549

rickgiese@gmail.com
CalDRE#: 01292079
California Lifestyle Realty
50200 Avenida Vista Bonita
La Quinta, CA 92253
Rick began his career as a real estate agent in 2000 after years as a mortgage broker. He has represented buyers and sellers in San Diego, Big Bear, Bend Oregon and now specializes in La Quinta, where he is a full time resident and golf enthusiast. Rick especially loves working with buyers to help them choose the property that is the best fit for their needs. The communities here in the desert have something for everyone and the choices can be overwhelming.

Rick takes his buyer's wish list, previews properties that fit their criteria and provides them with information about the communities they are considering, so they choose a home and a community that they will love for years to come. Whether you are living in the Desert full time or purchasing a vacation home and/or rental property, you will have the information you need to make the best decision, and Rick will provide you with expert representation through every step of the process.

Rick and his wife, Leann Sumner, work as a team. Leann has been an attorney in California since 1991. She was also the Principal Broker for the San Diego real estate company she co-owned with Rick.

Rick and Leann's clients receive their personal attention throughout process of buying or selling a home. Their depth of experience allows Rick and Leann to provide attention to detail in every aspect of the real estate transaction.

You will enjoy working with Rick and Leann as you search for your dream home or sell your current home to move on to your next adventure.

My Listings
Sorry we are experiencing system issues. Please try again.